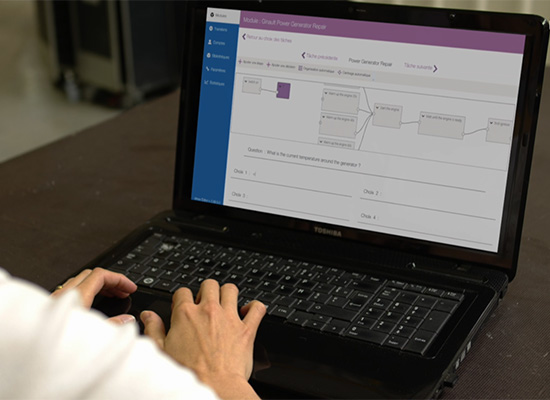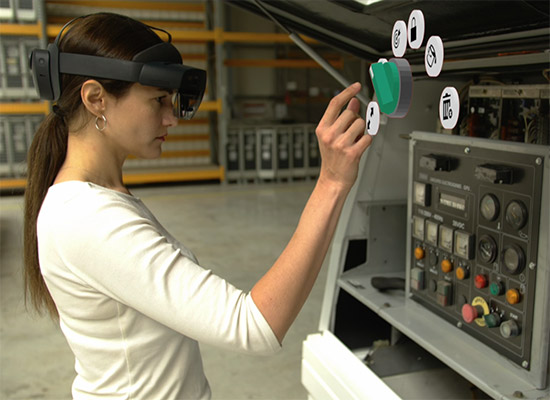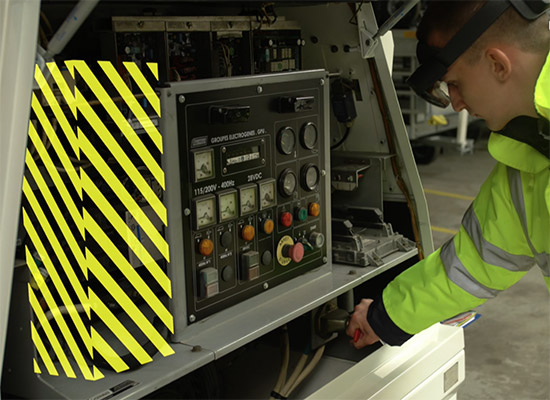 dimeo editor
dimeo player for admin
dimeo player for learner
Easily design and manage learning modules.
Manage user accounts and assign modules to them.
Deploy modules on HoloLens 2 through USB or network.
Add 3D objects in the real world, and modify the size, orientation and color of this objects.
Handle all items to place them at the right place.
On each step, place a target to guide the learner to the right real or 3D subset.
Learn by going through the training module.
Navigate by natural gestures, voice commands or eye tracking.
Pause the learning module and resume it at any time.